Yantai Zhenzhu Longkou Vermicelli Co., Ltd.
Yantai Zhenzhu Longkou Vermicelli Co., Ltd. is a professional manufactory producing Longkou vermicelli that has been known at home and abroad. We are an advanced municipal enterprise located in the north of Shandong Peninsula, enjoying convenient water and land transportation. We boast powerful and professional technologies, integrate production, processing and trade into a whole and have three modern vermicelli production lines, two freezing, drying and molding flow lines, an instant vermicelli production line, and 150 employees. Every year, we are capable of producing 7,500 tons of vermicelli. Through fine traditional technologies, we mainly use high-quality green bean, garden pea and potato starch as raw materials to produce different specifications of pure green bean vermicelli, mixed bean vermicelli and instant vermicelli, which are fine and uniform in thickness, white and bright, full of toughness, tasty and refreshing, and are a good raw material for cooking and cold mixing in both families and hotels. "Zhenzhu" brand Longkou vermicelli has been enjoying a rather high reputation in the vermicelli marketing industry and been deeply trusted by the majority of consumers. So far, our products have been selling well throughout China and been even exported to Japan, South Korea, the USA, Western Europe, Southeast Asia and other countries and regions.
1995

year

Company Founded

510

person

Existing company employees

7500

Ton

Annual fans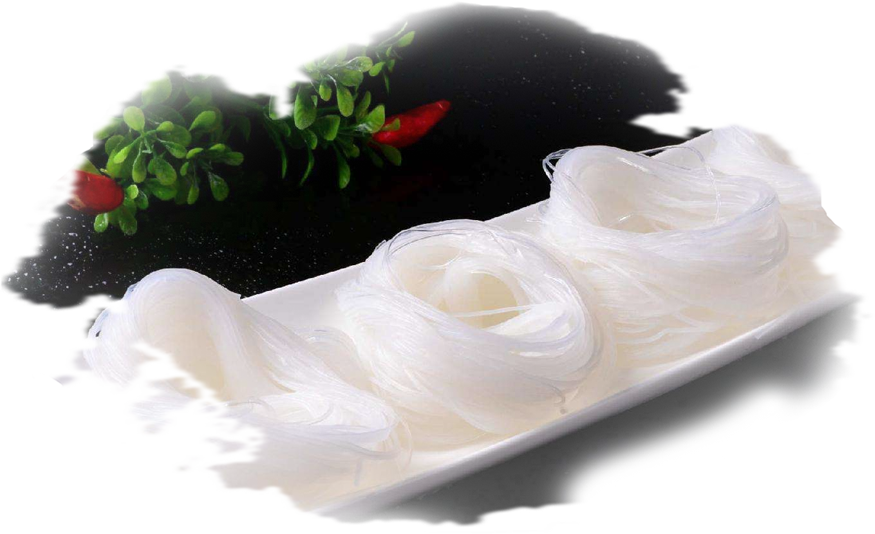 Raw materials-real materials
Handmade ingredients, selected green beans and peas in good condition

Craftsmanship-excellence
Refined by traditional craftsmanship, with fine processing and fine quality

Quality-genuine
Strict every product index, no alum, no preservatives, no edible glue

Taste-true taste
High finish, pure and bright, flexible texture, white and hygienic
There is currently no information to display
Please add data record on website background.